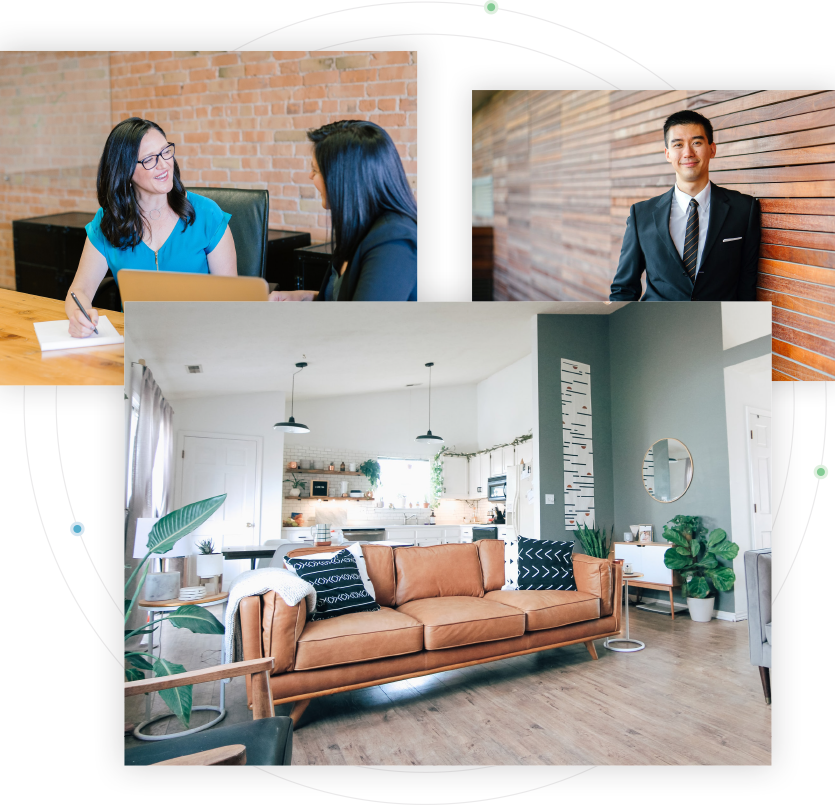 Welcome to Alpine Mortgage
At Alpine Mortgage, we specialize in providing the most competitive rates and closing costs. Our goal is to make your home loan process as simple and worry-free as possible. We pride ourselves in offering the highest level of customer service and appreciate the opportunity to earn your mortgage loan business. Whether you are looking for a lower mortgage rate on your residential loan or purchasing a new home, our goal is to satisfy your needs. By putting you first, we assure you a pleasurable transaction on all of our refinance and purchase loan programs.
At alpinebanker.com you can find tools available to answer your mortgage refinance or purchase questions. Trying to decide if now is a good time to refinance? Check out our Refinance Mortgage Calculator. Confused by all the loan programs from which to choose from? Our Loan Program page will help you find the right type of loan for you - we even offer FHA loans, hard money loans, New Jersey and New York coop loans. Also, we'll be happy to prepare a personalized mortgage quote for the home mortgage program of your choice.
Explore various loan program options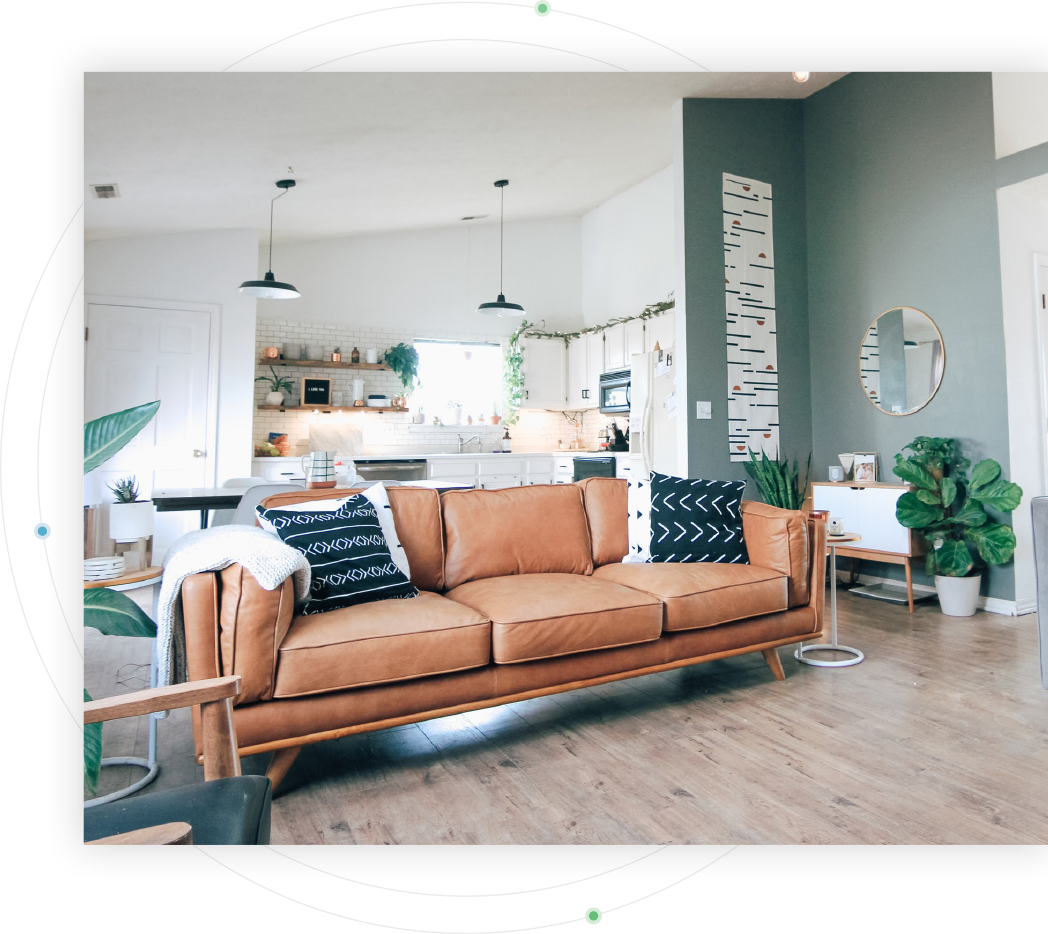 Mortgage Questions? We Can Help!
Our team is here to answer your questions